Cutting Edge Orthodontics in Beckley and Summerville
Creating "Wow!" since 1974
From traditional braces to Invisalign®, Eckley Orthodontics offers the latest, best orthodontic treatment options to engineer your amazing smile. Schedule your free consultation to learn first hand what the "Eckley Difference" is all about.
You Have Options
Whether with conventional braces or Invisalign®, we will craft a unique treatment plan to match your unique needs and/or lifestyle. We put the W.O.W. into every patient's experience.
Schedule your consultation today to talk with Dr. Brett Eckley about your orthodontic treatment options. We treat patients from kids to adults and everyone in between, because as we say here in the office, it's never to late for a gorgeous smile. Let's get started on yours today!
During your consultation our friendly staff, along with Dr. Eckley himself, will take a look at your bite and help you decide on a treatment option that meets your specific needs. We'll also answer any questions you may have so that you're confident in your decision to move forward.
What Our Patients Are Saying
An Amazing Smile In Three
Simple

Steps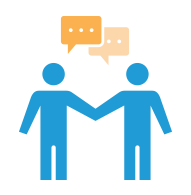 It all begins with a FREE consultation. We'll discuss your treatment and financing options.
TREATMENT OPTIONS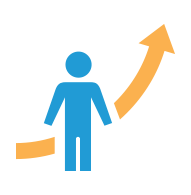 Start treatment with Braces or Invisalign®, and you're on your way to incredible, confident results.
STARTING TREATMENT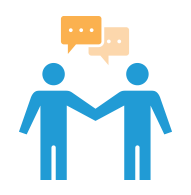 Your finish on time and love your smile. Now celebrate and tell all of your friends about McMurphyOrthodontics 🙂
SEE OUR RESULTS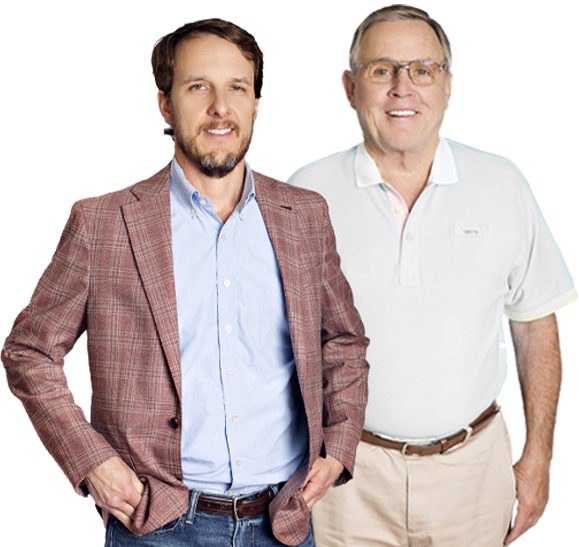 "You're going to love your time in treatment just as much as your finished, spectacular smile. It's our promise to every patient we treat. You are part of our practice family as soon as you walk in."
Drs. Brett & Edward Eckley
Let's Get Started On Your Smile!
Click the button below to schedule your consultation and embark on your journey to a smile you're proud of.
REQUEST A FREE CONSULTATION